Micdee Designs will be turning 3 on the 1st of May, 2020.
It has been an exciting journey so far; successful projects, happy people, met expectations and one too many slices of pizza. This year we decided to host a number of events during the anniversary week; webinars by our managers and designers, Instagram live videos where our customers and audience meet with the team as we delve into their personal functions on the team.
Today, we launch the Design competition (first of many) with the theme: Tools of Work.
The task which revolves around creating solutions to problems that affect how we work post-COVID 19. It is a huge challenge that the world is about to face head-on and we call on the best creative minds to dare to solve these problems.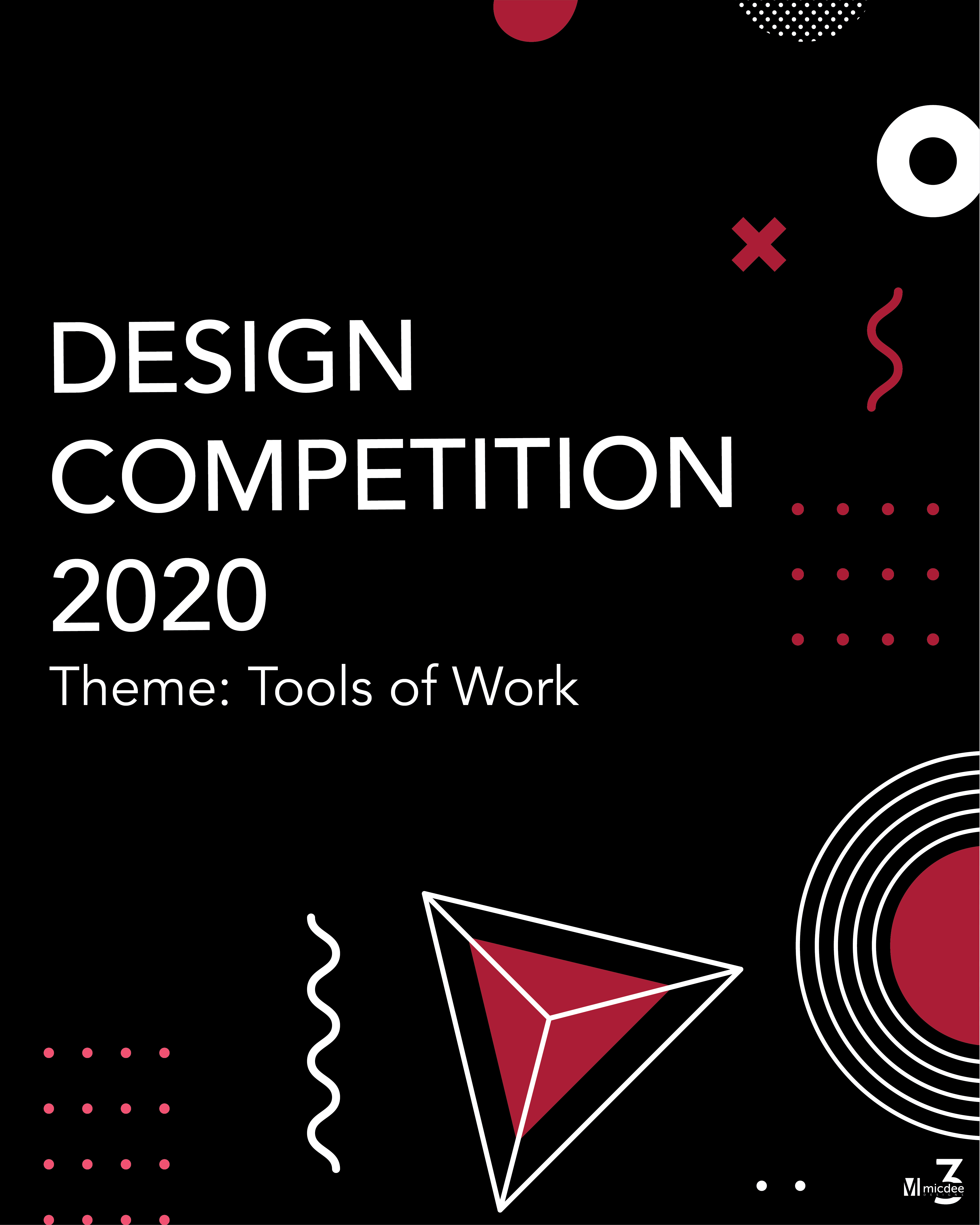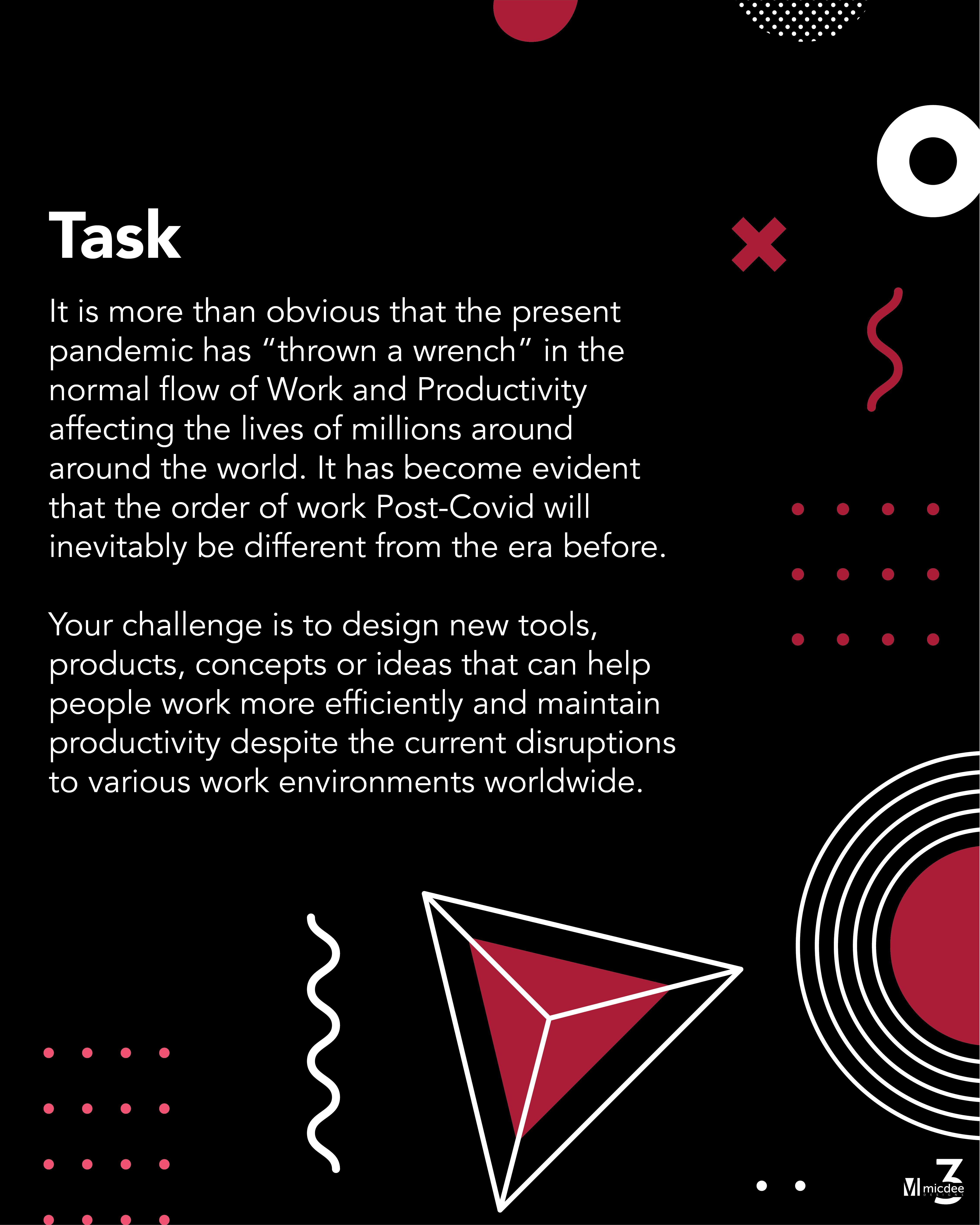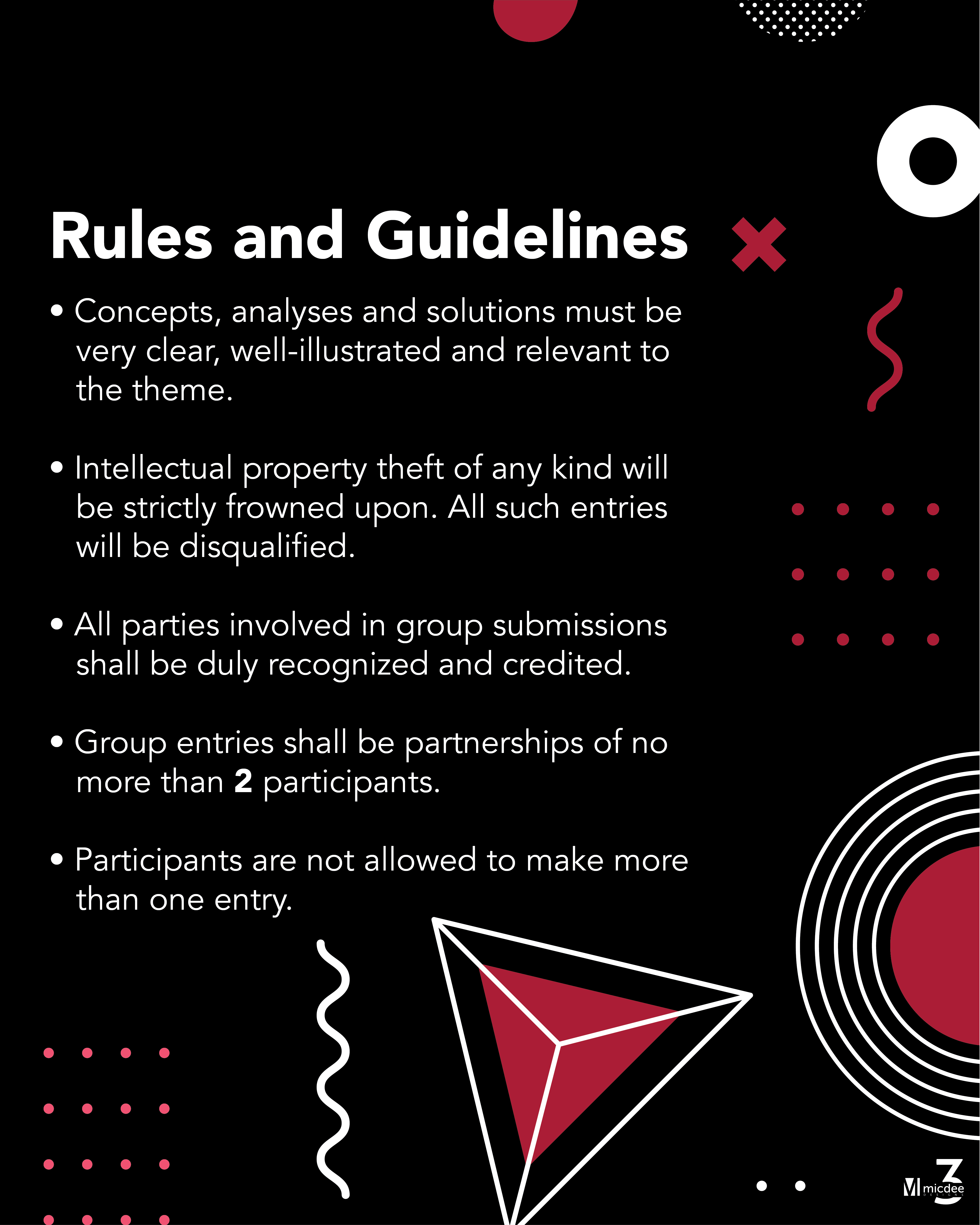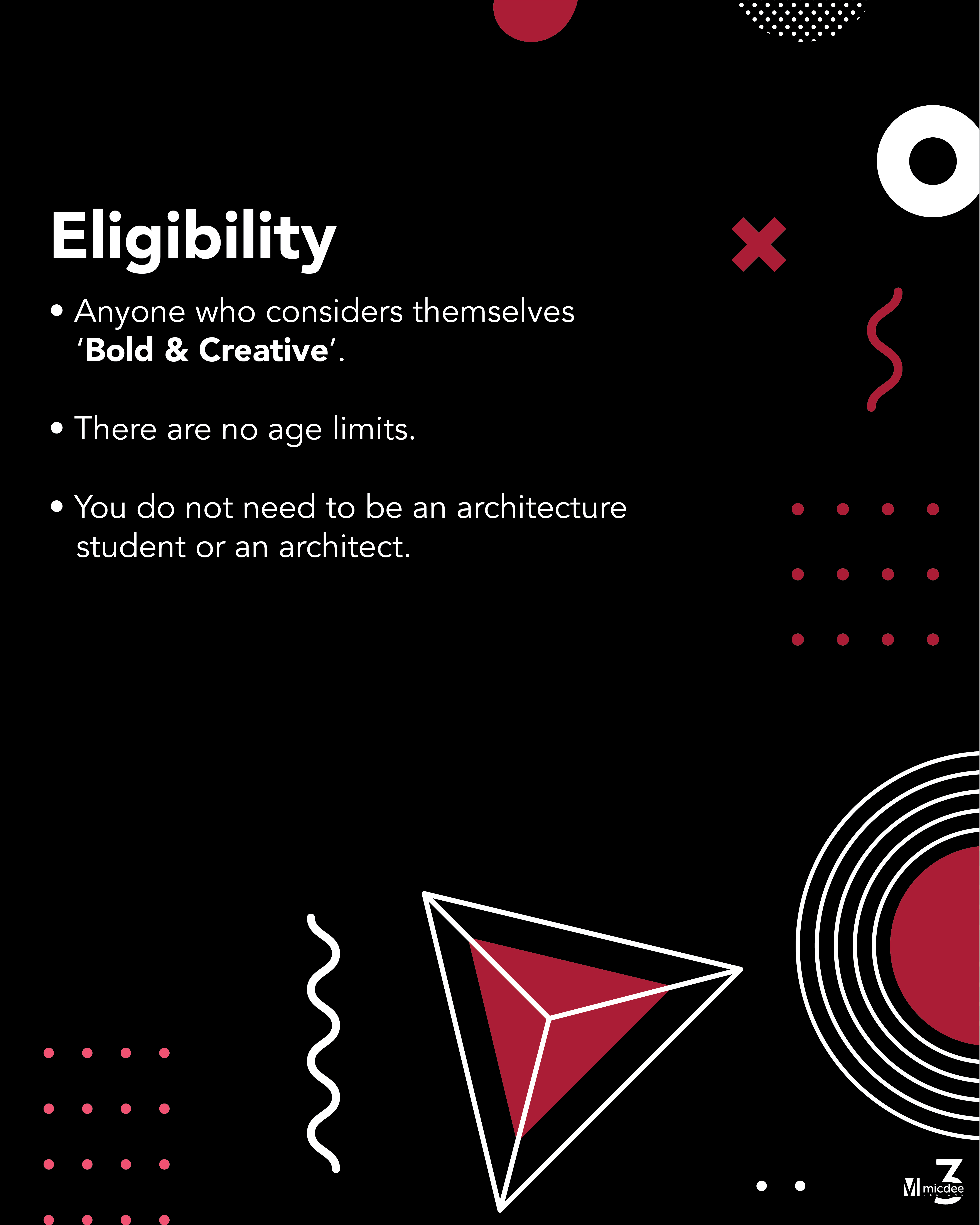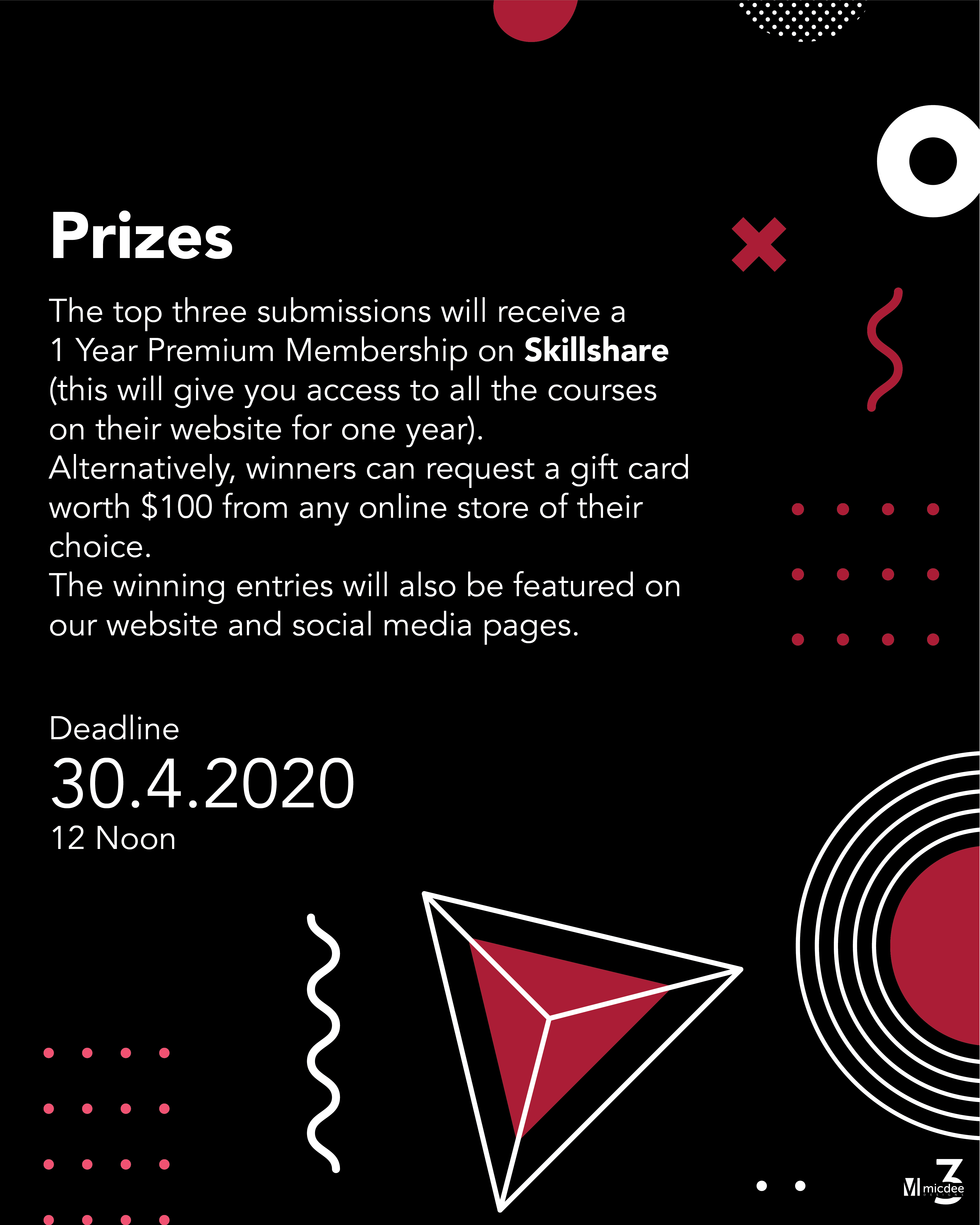 So, Dear Creative, are you up for the challenge?