In recognition of International Women's Day 2022, we sat down with the Women of Micdee to learn about their views on leadership, their professional motivations, and the decisions that have gotten them to where they are today.
To kick off this series, we shine the spotlight on Nifemi Owolabi, our Finance Officer: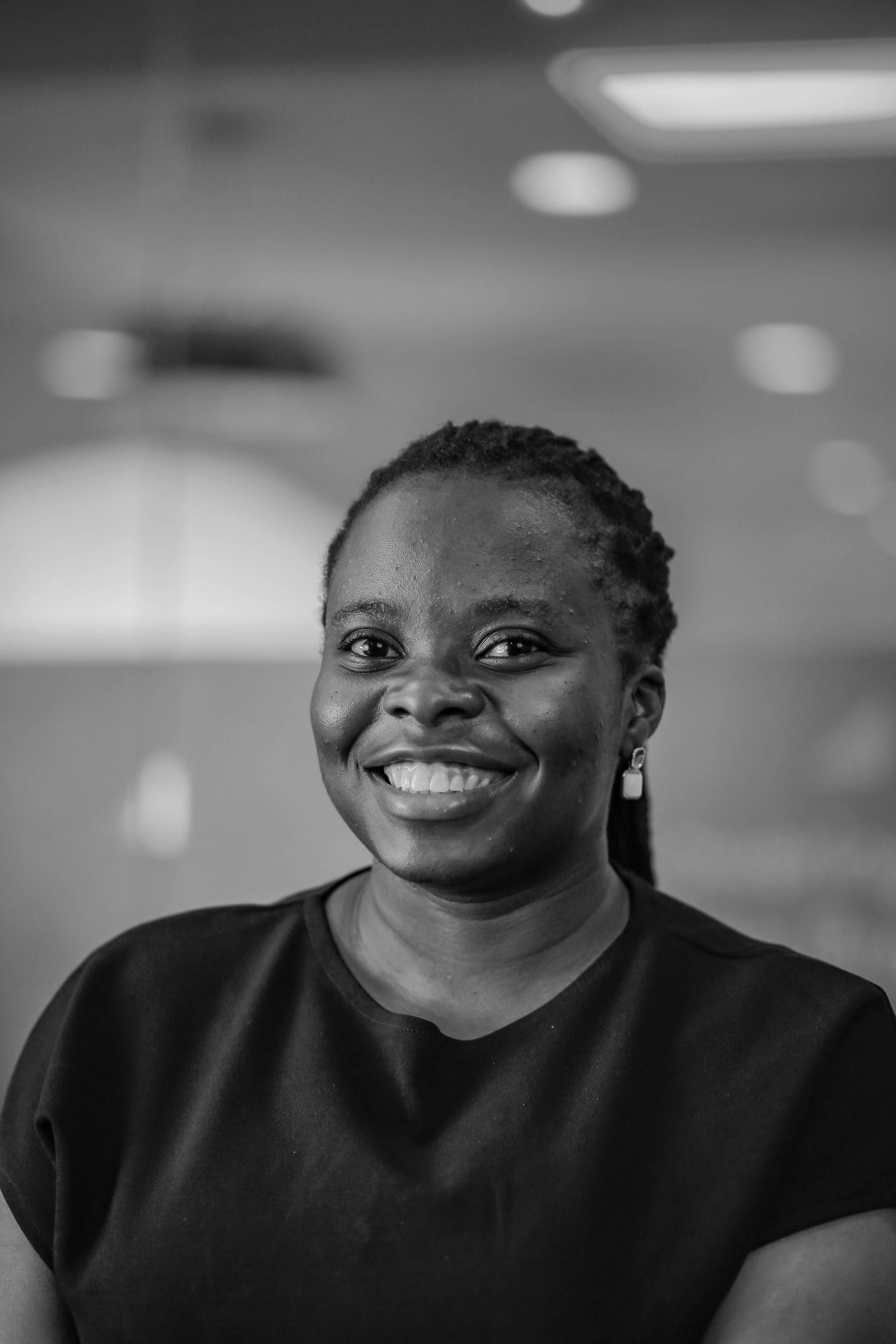 In your experience, what do you think makes a great leader?
What I think makes a great leader is effective communication and empathy; the ability to put yourself in others' shoes and communicate to your subordinates and get the right feedback.
What do you think professional women today will look back on and wish they had known or done differently five years from now?
For me, the answer to that question is emotional intelligence. There's this popular saying that when a lady is your boss you need to be extra careful, you need to do a lot to please them and the likes. I feel if professional women out there master what we call emotional intelligence, they would be able to relate easily with their subordinates, especially guys who are under them.
In line with this year's IWD campaign theme, how you do intend to #breakthebias in the workplace and in life generally?
By giving my best to work. Not letting my gender stop me from saying, "okay I want to take up this challenge," as well as speaking up for other women out there with every platform I have, helping them voice out their intentions.
Over the years, have you encountered any barriers to your success or growth as a woman?
No.
Was it always part of your plan to become a leader?
Definitely yes!
What are some of the traits you admire amongst the women you've worked with?
The first thing is intelligence. Then the other one is delegation; the ability to assign duties to your team members or subordinates, then resilience; not giving up.
What is the greatest risk you've undertaken in your career?
Relocating to Lagos, that's one. I felt Lagos had more opportunities when compared to Ibadan where I moved from; in terms of career exposure, in terms of social life - meeting with people - I think Lagos has more of those things than Ibadan. If you really want to be more exposed when it comes to your career, I think Lagos is where it's happening, and the majority of companies have their headquarters here in Lagos.
Also, I was writing professional exams while I was working, and trying to put the two side-by-side was a big deal for me but I scaled through.
What has helped you build confidence professionally?
Personal development and a passion for what I do.